Giovanni, a promising young man, after his classical studies, enrolled at the Faculty of Medicine and Surgery of Siena graduating in 1929 with the highest scores and a distinctive thesis worth mentioning. In 1935 he also graduated in Chemistry and Pharmacy with the highest 110/110 score. He immediately started a brilliant scientific career, collaborated with pharmaceuticals companies dedicated to patients with specific skin disease. The university career will lead him to be the first Director of the Istitute of Physiology in Siena, then Head of the Pharmacy Faculty and then Dean of the same University.
Giovanni is an excellent studious, he has worked in Siena, then in Pisa; he went to Germany to enrich his knowledge, when back to Siena again he plunged into the academic work but with the desire to enjoy what Nature offers and in 1950 he bought an agricultural property in Chianti where he will transfer all his Science Man's rigour.
Cultivating grapevines and olive trees to produce wine and oil, aromatic plants to produce cosmetics and perfumes was an unbelievable adventure that period: Chianti wine was not as famous as today and Officinal Plants occupied only dusty herbals stored on the shelves of ancient Pharmacies and Universities.
Afterwards Giovanni with other doctors and other pharmacists of the Dòmini family would continue this fasinating job by developing it with passion, culture and creativity.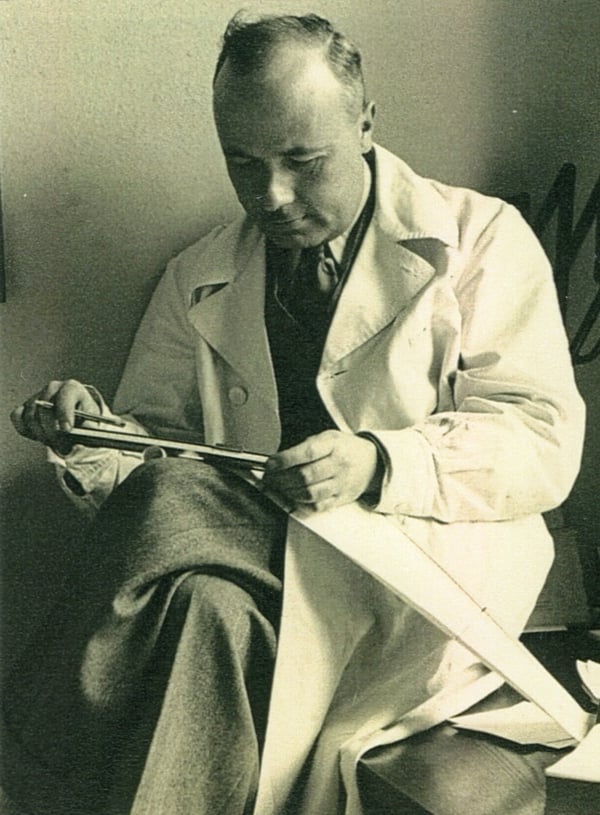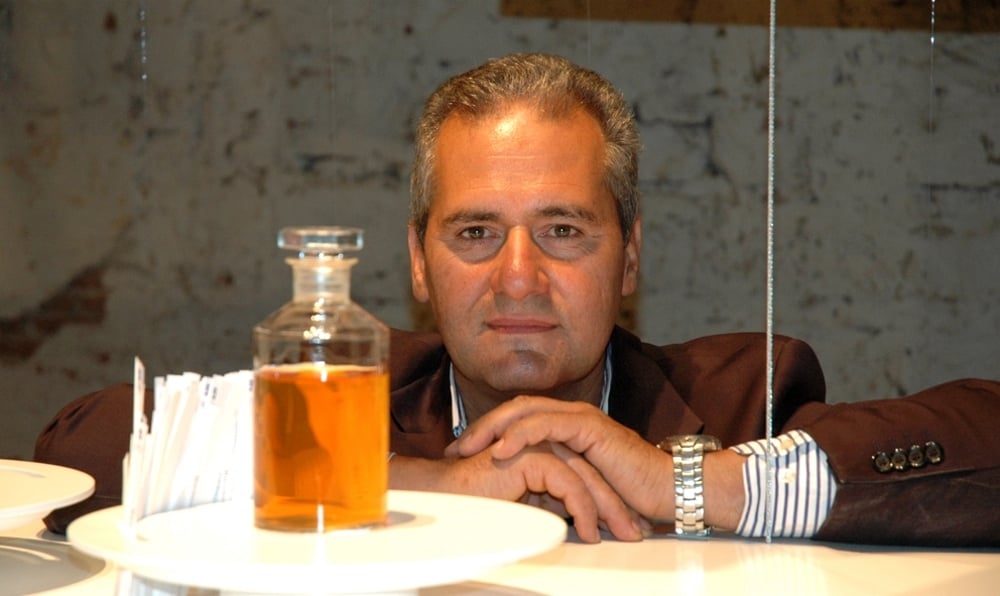 Lorenzo graduated in Medicine and Surgery in 1983 with the highest score, he attended the specialization in Internal Medicine and the doctorate in Clinical Pharmacology. He boats more than 90 publications in the CV and certified didactic activities (university master and hospital assignments). He has been a consultant to several important pharmaceutical companies, and now he is doing business in favour of cosmetic companies to develop new high-power functional formulations. As Production Manager at the family business he is also a Cosmetic Safety Assessor. His passion for physics and chemistry has led him to refine the distillation and extracting technologies of the essences. Does a perfume design follow an algorithm or is the result of an artistic intuition?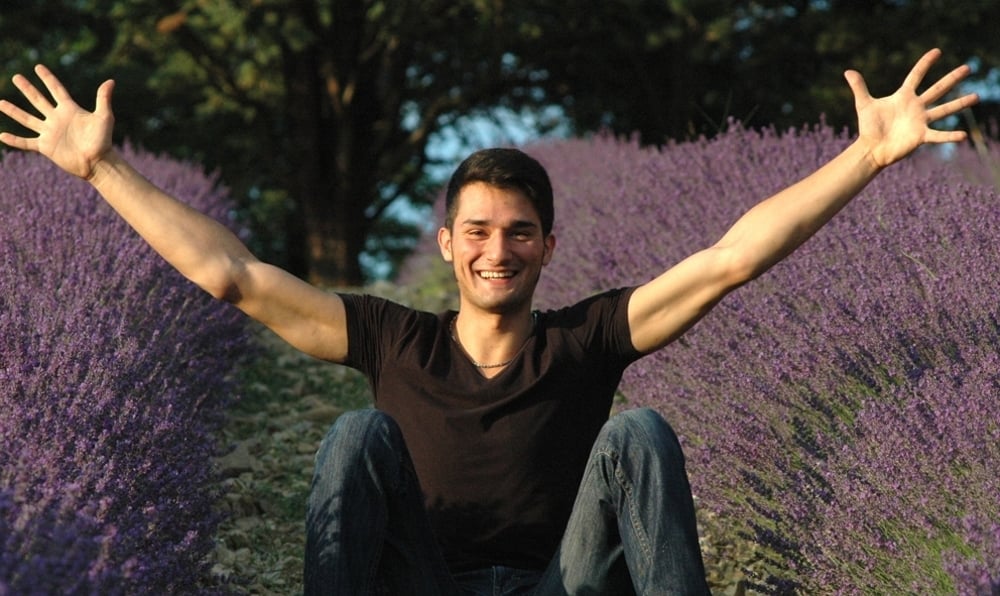 Alessandro, enthusiastic about this world in which he immersed in, has the inner certainty of not interrupting this family tradition. He combines the Academic Study of the Master Degree in Pharmacy with the full participation in the life of the company. The innate artistic ability is an ingredient necessary for the continuous renewal of Casalvento.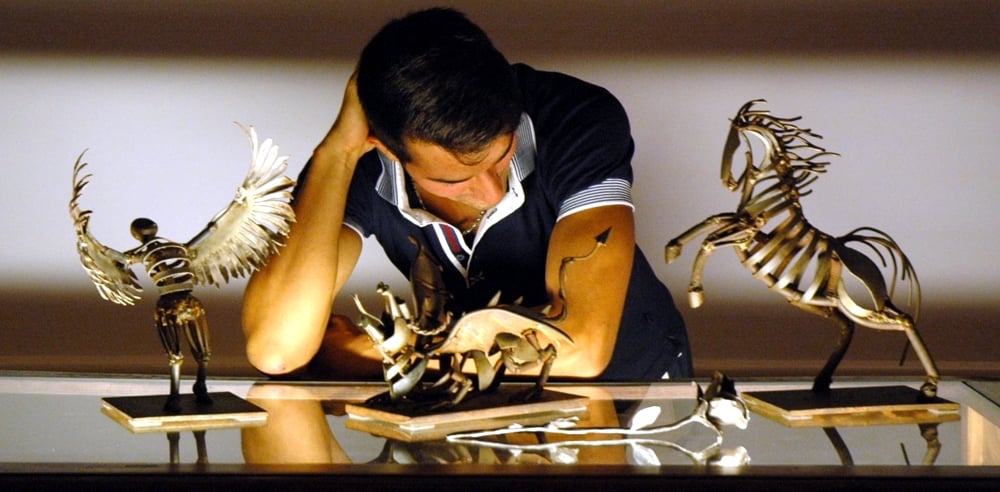 Donata, physician and ophthalmologist, with her intuition and critical thinking led us in the path of our history, just as only a wife and a mother can do.
Lucia, a pharmacist, has been supporting Giovanni for so many years, nowadays she continues to support us with enthusiasm, encouraging us with her professional and life experience.
Sincerely, they all deserve all the credit.
this is our story:
a simple story…
a family story